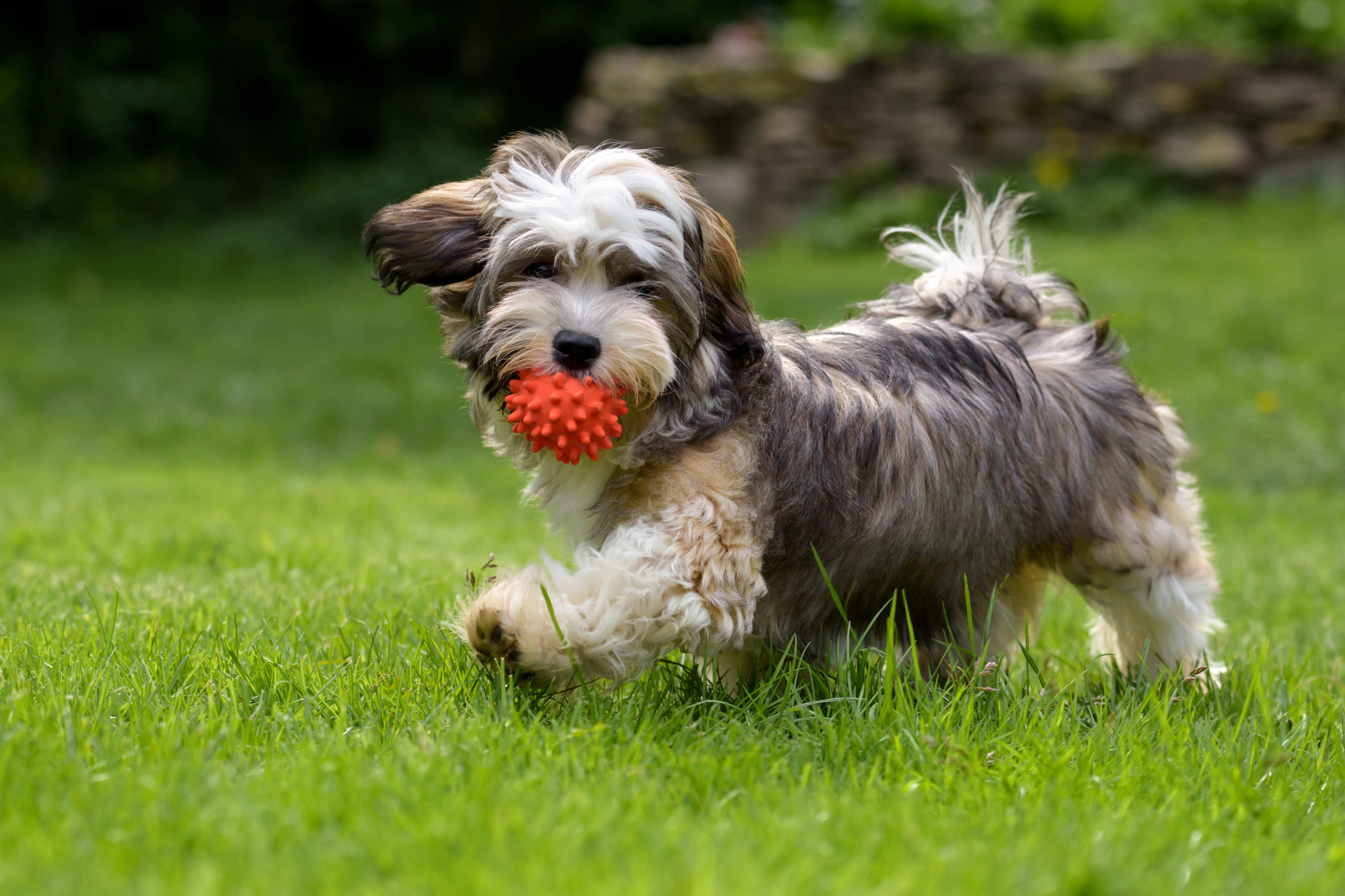 Pet Adoption Service
Serving from 2007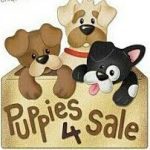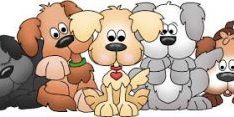 Welcome to:

Joyfulpuppies

Joyfulpuppies.com  -   Joyfullpuppies.com
Pet adoption service


Serving for 16 years
Check our Puppies for sale
Since 2007 Joyfulpuppies is taking great care in finding the right homes and right families for our puppies.
We give advice as of what breed should be the right one for your personal needs and desires.
We provide information and after care.
We partner with a few breeders who have a licensed kennel and lots of experience. We also own a few breeding dogs ourselves that live in a foster home. We take great care in finding the right homes for our puppies.
Most of our puppies are Hybrids. Years ago when you wanted a dog there were only two options: a pure breed or a mutt. In the last two decades or so there is a third option: Intentional Hybrids or sometimes called Designer breeds. You get the best of both. It is also proven that Hybrids are healthier than pure breeds.
Most puppies we have for adoption are small or medium size.
Our puppies are raised in a nice clean kennel or/and in a loving home. The parents have lots of space to play or have the ability to run free in the fields every day. After the puppies are fully weaned around 7 to 8 weeks of age they leave their mother and we take them into our home where they are pampered with tender loving care.
We take care that they are up to date with de-worming and socialization. When they leave our home they are ready to start a new life with their new families.  In the summer the puppies have outside playtime in our yard. Even in the winter some older puppies have fun playtime in the snow together with our own dogs.
Our puppies go home with their health record, and first immunization and several de-wormings done. We offer a one year health guarantee, which can be extended to two years if you continue to use TLC puppy food and dog food.
We feed our puppies and dogs TLC Petfood.  
You can only order this food online and it will be delivered free to your home!!! It is a good 4 1/2* (out of 5*) rated food, manufactured in Canada. All natural, and no fillers. Meat as first ingredient. It keeps the teeth clean and your puppy healthy.  When you like to order this, click on the link and you will receive a $5 discount on your first order: https://tlcpetfood.com/nutrition/joyfulpuppies/
Puppies and dogs are so much fun. They bring joy into your life and home and can ease your pain. We think they are a gift of God and we are so happy to share that with others.
Over the last 16 years we have played a part in making many families very happy with one (or more)of our dogs.
Please take some time to read some of the wonderful reviews we have on our website.
We are located one hour South-West of Toronto, between Hamilton and Cambridge.
email: [email protected]